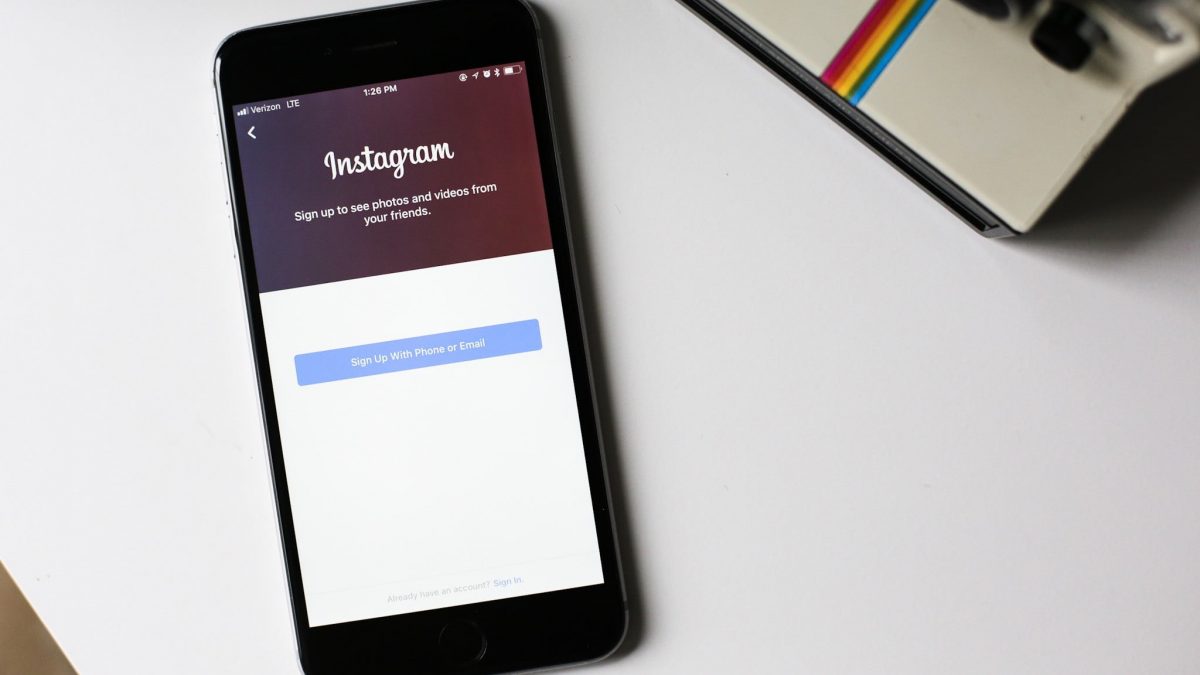 Reasons for hacking an Instagram account
Instagram has received fame to an extent that no other social media apps cannot cross that. As the popularity is increasing people try to defame the app by hacking. They spread the rumours that your account can be hacked easily and details will be stolen by the users. But the app can not stop this hacking problem. Instagram account developers will suggest ways to protect your account from hackers. Instagram account hacker make an effort to crack your password and hack the account.The simple reason for hacking is, they hack because they could and check their abilities. The hackers are very smart and take hacking an account as a challenge. They crack it and check their potential. It is a kind of enjoyment for some hackers. They would not gain any profit or loss by hacking if the hacker has done it for fun. The other reason for hacking is to gain some profit or money. But this type of hacking for obtaining a profit is illegal and is a punishable offence. Some of the hackers also demand money to return the hacked Instagram account.
Methods used for hacking an Instagram account:
Some hackers send an Instagram link to your mobile. The link looks similar to the original Instagram link. When that person clicks the link to open Instagram and enter the details to log in, then your account will be hacked. The link you used for logging an account is a duplicate one. In this method, the hackers do not require the victim PC or mobile.Keylogger is a computer program and software that is installed on the victims mobile when he opened the duplicate link. This software runs in the background of your mobile and records everything you are typing on the keyboard. By these hackers get physical access to their mobile or computer. So everyone should be careful while opening a suspicious link. If you have any doubt don't open that and just delete that message.
The other way is spy apps which are designed for parental control. You can install these apps on your child mobile to monitor their activities. But someone can also install these apps on your mobiles. These spy apps are not visible on your mobile. This method is also illegal and you cannot access anyone's account without their permission.These spy apps should be used only for a good reason.