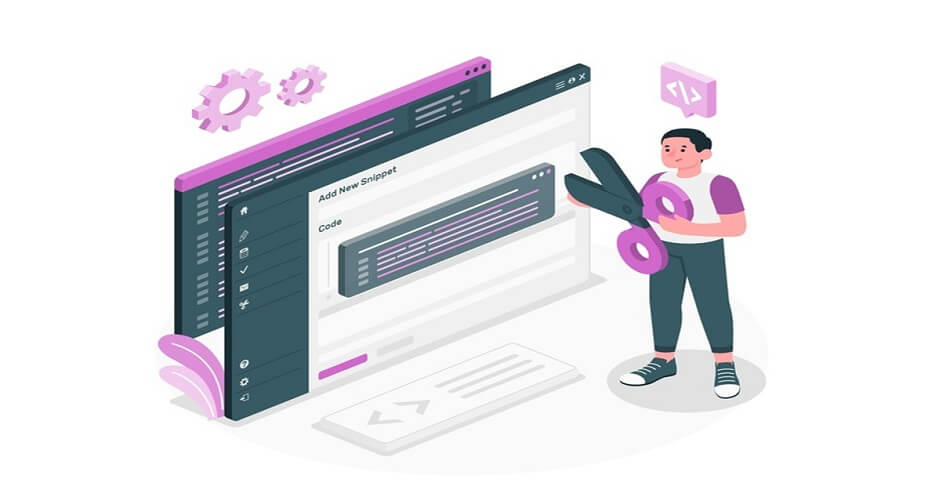 How to Optimize for Google's Featured Snippets?
Today, a lot of people search for information on Google. They know that if they can't find what they are looking for there, then the chances are good that it doesn't exist. In order to make sure you show up in these searches as often as possible, it is important to optimize your website content so that the words and phrases you want showing up in those featured snippets will appear. Here are some ways to do this!
Optimizing Google's Featured Snippets
First, you need to know what a featured snippet is and how it works. Featured snippets appear in search results when Google feels that the information being shown best answers people's questions about your topic or keyword phrase. You should be aware of some things, however:
Has this been done before? If so, are there other better resources to direct people?
What is the goal of this content? Is it designed to rank for a featured snippet, or is something else the main goal?
Once you have answered these questions, you can do a few things to help your website content appear as a featured snippet.
1. Leverage from Existing Content to Rank for Keywords
If you have existing content on your website that is already ranking well for certain keywords, you can optimize it for featured snippets by adding a summary or overview of the content near the top. For better results, you may also hire a professional seo company in Atlanta. Since they are experts, it will help Google better understand your page and could lead to it being selected as a snippet.
2. Create New Content with Featured Snippets
If you don't have existing content that is ranking well for keywords related to featured snippets, then it could be worthwhile creating a new post (or series) of content just for this purpose. It can help you rank in searches and also get more traffic from Google than what you would otherwise receive.
When writing the content, make sure to target keywords that you want to rank for and include them in the title, introduction, and throughout the text. You can even learn how to create meta tags & descriptions for SEO for improving visibility and optimizing your content. Additionally, use a summary or overview of the content near the top to help Google better understand what it is about.
Wrapping Up
As you can see, you can do a few things to help your website content rank for featured snippets in Google. By following the tips above, you can increase your chances of being selected andget more traffic from this valuable source.