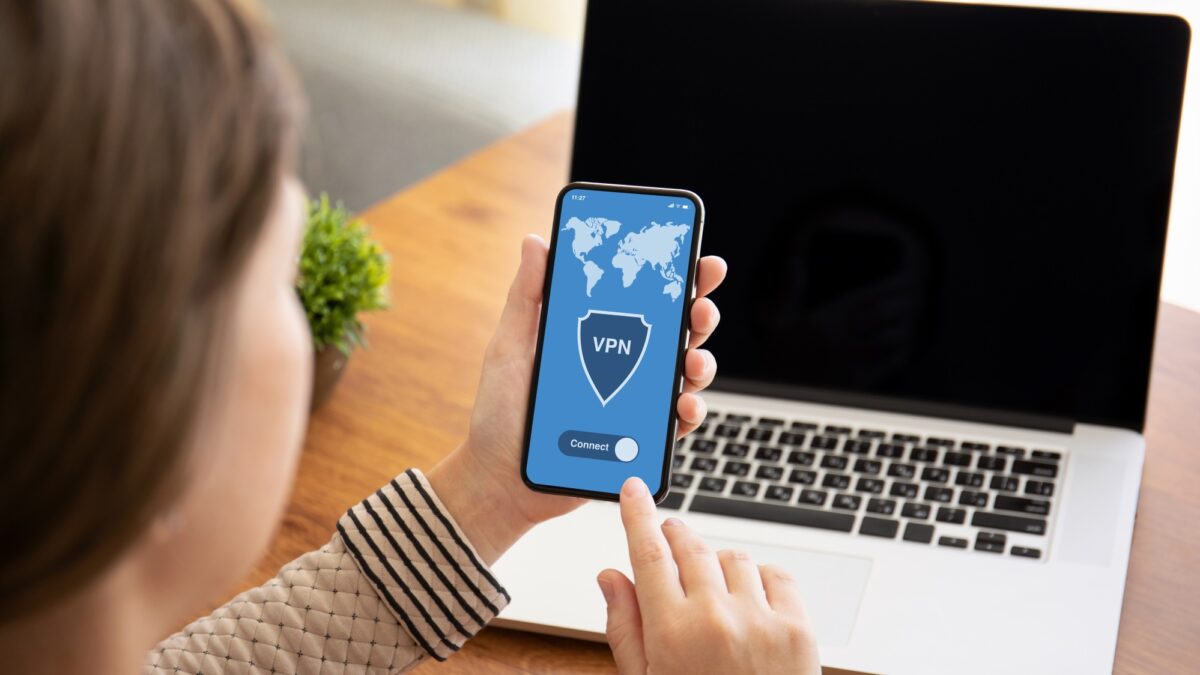 Free VPNs Vs Paid VPNs – Which to Go For?
A major difference between paid and free VPNs is the level of privacy and security that paid VPNs offer. Paid VPN providers are compelled by the financial motivation to provide a high-quality service, which means they can afford to build many more servers than their free counterparts. As a result, they are more likely to focus on providing an outstanding customer experience.
Paid VPNs also offer more server locations, including international ones. Many of them have more than 100 locations, which means you'll have access to geo-blocked content all around the world. Depending on the type of VPN you're looking for, you may be able to choose a service with multiple exit nodes in the country you'd like to access.
In terms of speed, a paid VPN will be faster. However, a free VPN may have serious security flaws and may try to track your SMS. Many streaming services blacklist VPN servers. Some, like BBC, block VPNs entirely. A paid VPN provider can deal with blocking more effectively.
Another difference between free and paid VPN services is the level of assistance that paid VPNs provide. Paid VPN providers typically offer one-on-one support for their clients. However, there are some free VPN services that do not offer such assistance. Some of these providers will log your data or infect your computer with malware. Paid VPN services will also offer you a money-back guarantee if you're not satisfied with their service. They may even offer a free trial period.
Advantages and Disadvantages of Free VPNs
A VPN gratis is a tool that encrypts internet traffic. This prevents others from reading your search and browsing history. Your IP address can reveal many details about you, such as your location and device type. VPNs protect your privacy by using an IP address that is different from your own. This means that your browsing history is anonymous and your privacy is protected.
Free VPNs are an inexpensive alternative to paid ones. However, they often come with limitations. For example, they often have limited bandwidth, which means your connection speed may be slower than normal. Furthermore, they may have advertisements on their sites, which could be annoying if you want to keep your online activity private.
Another drawback of free VPNs is that they don't have as many servers as paid ones. This is because free VPN providers aren't motivated to create as many servers as paid VPN providers. Paid VPN providers have more money to invest in high-quality service, and this means that you can be sure of getting a consistent connection and an optimal user experience.
Advantages of Paid VPNs
Paid VPNs have several advantages over free ones. For one, a paid service is more secure, as it encrypts your traffic between your computer and the destination server. Another advantage of paid VPNs is that they don't keep logs of network traffic, ensuring that your privacy is protected. Finally, a paid VPN has a company behind it, which makes it more likely that it will be up-to-date and reliable.
Paid VPNS have a dedicated team and invest in securing their servers. This ensures that all your data is secure, and that it cannot be intercepted. These VPNs can even change your IP address. With these features, you can easily hide your online identity from prying eyes.