How I Funded My Business Web Design And Development
Nowadays, businesses also need to compete in the online world. Who got the most likes, shares, and interactions? These are the criteria to measure for you to succeed. As a small business owner, I have to exert extra effort so people can notice my marketing strategies. Posting catchy captions is not enough because I also need to improve the web design and development.
Another problem I encountered was finding sufficient funds for my website transformation. It's difficult to improve the website as we also struggle with finance. So, with my determination to succeed, I made ways to make the website transformation happen. Learn how I funded my business web design and development in the article.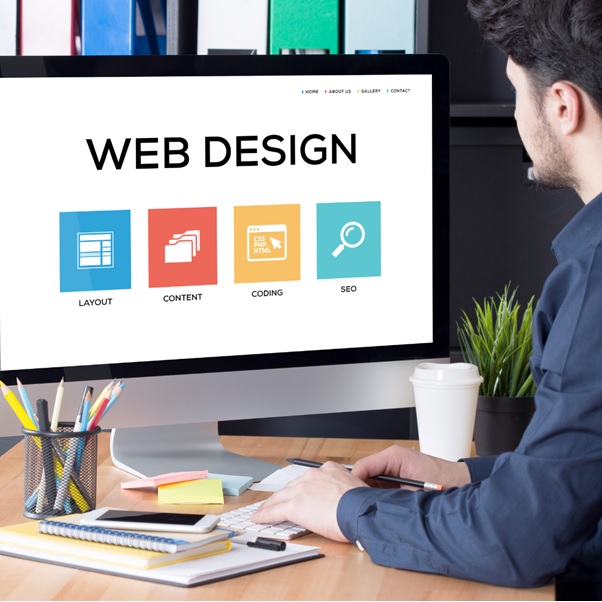 How I Funded My Business Web Design And Development
Funding my business is an investment for my company's growth. So, I decided to allot a financial budget for web design and development, but it gave me extra challenges as we also struggled with financial needs. But through grit and determination, my team found ways to make it happen.
Learn how we make the website transformation possible in five different ways.
1. Self Fund Through Freelance And Part-Time Jobs
We felt motivated to make our company successful, so everyone exerted an effort to provide financial support through freelancing and part-time jobs. Since we are a start-up writing agency, my employee looked for writing gigs to add to the funds. Luckily, it helped us reach our target for web design and development.
2. Look For Grants
Fortunately, the government can offer assistance through grants like grants for website design. We just made sure we qualify for the requirements, and in doing so, we can increase our chances of getting funding. Before this happened, I researched more about the grants to know the benefits. This way, we would know what to expect after getting approved.
3. Ask For Sponsorships
Asking for sponsorships is when we rely on our networking system. I have a friend who owns a more successful business, so I asked if he could sponsor our website transformation for company growth. And luckily, he was generous enough to help us with the website design. My friend even helped us look for affordable web design and development services.
4. Start A Budget Plan
Since we are on a tight budget, we created a plan to help us achieve our goals. Aside from the grants for website development, we also focused on saving money for necessary things for our business. It includes office equipment, website funds, and our interior design. With this plan, we became more conscious about our spending habits and developed a responsible financial attitude.
5. Ask For Help From Friends And Family
People say there's nothing wrong with asking for help from friends and family. It's true because since I started the business, I learned the importance of relying on the people around me. I was lucky enough that they supported my business endeavours and helped me with my web design and development.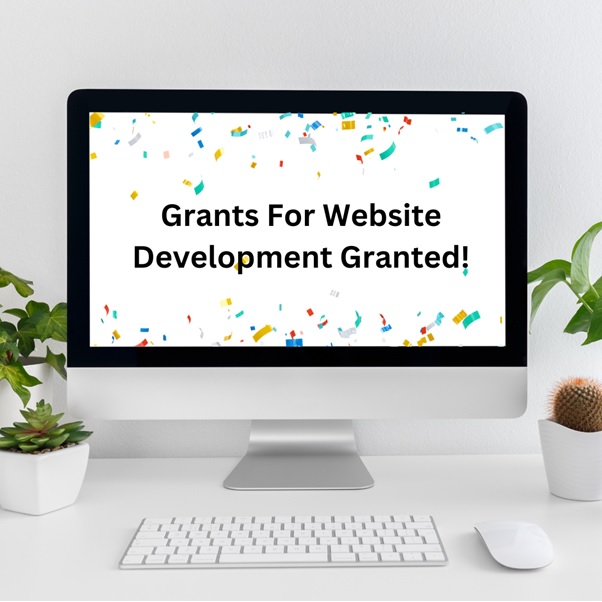 I am passionate about my business, so I partner with eFusion Technology in Singapore. If you want to learn more about them, you can visit their website to check their opportunities with grants for web development.