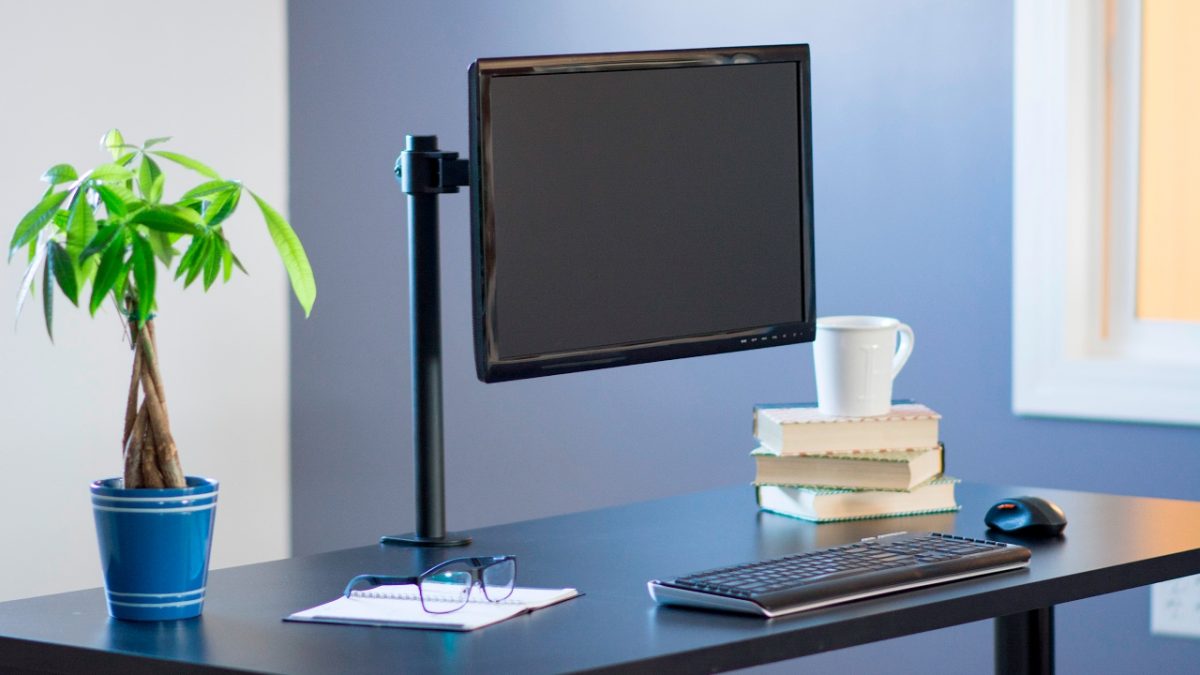 Buying monitor desk mounts? Check this guide!
A monitor desk mount, also called a monitor arm, is basically a product that helps in keeping your monitor off the table's surface. Besides creating a neat workspace, monitor arms are handy for better viewing angles and for using multiple monitors. Contrary to what many people believe, monitor desk mounts don't have to be expensive, and even some of the most advanced options can be purchased under $100. If you are in Canada, check for PrimeCables monitor desk mounts, as the website has a wide range of both budget and luxury choices. So, what does it take to buy a monitor desk mount? We have a guide below that will come in handy.
Check for VESA compliance. For the unversed, VESA stands for Video Electronics Standards Association. When a monitor is VESA compliant, it adheres to the basic hole patterns as suggest by the association. You have to check if the stand & mount are both VESA compliant. 

Number of monitors. The type of monitor desk mount you buy is also dependent on the number of monitors you would be using. For many professionals, two monitors are just a norm. 

Weight. While contemporary designs and models in desktop monitors are really light, you have to check the weight, so that you can be assured that the monitor desk mount can support the same. Consider combined weight of monitors while buying an arm. 

Size. What also matters is the size of the monitor. Most monitor desk mounts do have size specifications, and it is important to ensure that you don't end up with an arm that's meant for a smaller monitor. 

Desk. Consider the desk size and overall width before you get an arm for your monitor. Some people like to have a clear desk, which is their prime reason to buy a monitor desk mount, while others prefer to have mode adjustable features. 
Other things to know
Check how a particular monitor desk mount is installed, and this is an important factor for two reasons. Firstly, you need to be sure that your desk can support the arm and monitors, and secondly, the installation of the arm shouldn't impact the way you work. If you want the best deals on monitor desk mounts, we would recommend that you check some of the online stores, which have great offers and deals from time to time. You can also find more monitor arms to choose from.