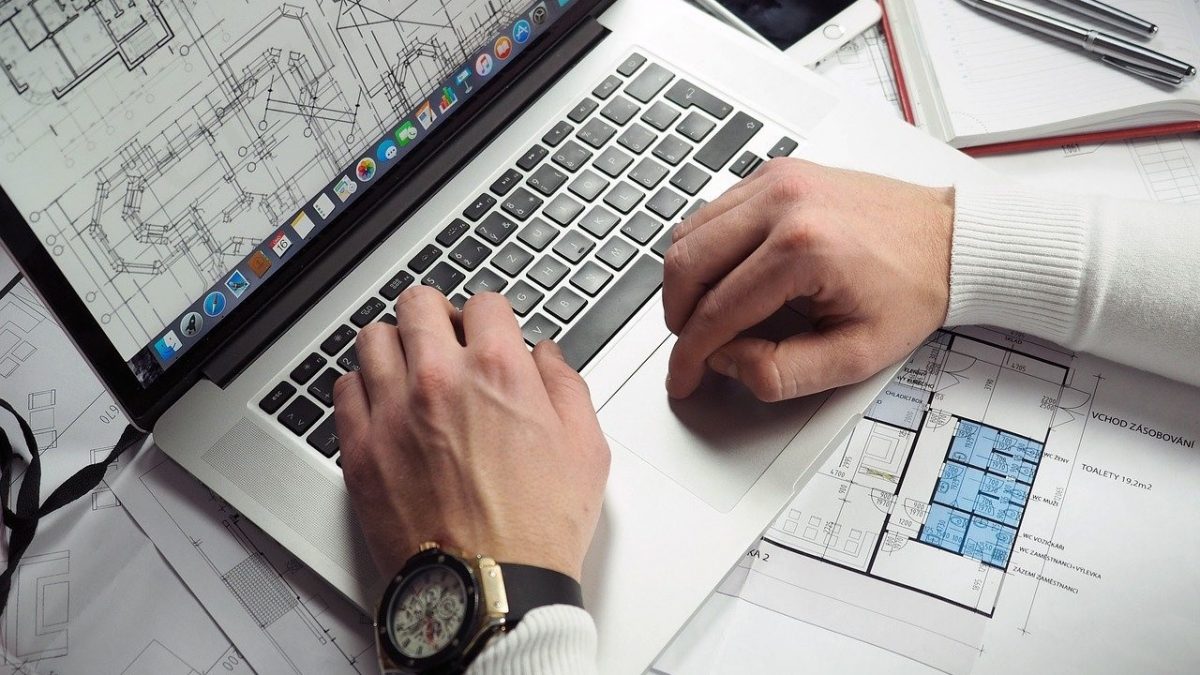 Benefits of Keyword Research in SEO
Doing your research when it comes to using keywords in SEO will be very beneficial for your business or your website. It attracts a lot of traffic and helps you in getting a good ranking. In you are not able to hire service of a Digital Marketing Company in India. Here are a few important benefits explained for keyword research in SEO:
Creates an Engaging Viewership for You
One of the biggest benefits of doing your research when choosing SEO keywords is that it creates the kind of users to your website that are genuinely interested in your website and your products. When you find such organic traffic, you build a very engaging and informative base of viewers, great for any website. The more you engage with and talk to your users, the faster you will improve and grow.
Better Conversion of the Traffic
When you have proper keywords in your SEO, you are bound to attract organic traffic. This traffic is known for being genuinely interested in your content, product, or services. They are genuine leads instead of just being general traffic and have a very high conversion rate. They can easily be converted into sales, and the conversion rate is usually anywhere from twenty fifteen to twenty-five percent, which is in itself very high for any kind of traffic.
Helps in Marketing
For a more long-term view from the administrative perspective, doing your research about the keywords that are trending right now tells you a lot about the present market condition and the general inclination of the people. This helps you come up with new and exciting marketing strategies to help your company grow overall. Thus, researching keywords in SEO keeps you in touch with the current times and helps you better understand the market situation.
Get to Know more About Long-Tailed Keywords.
Long-tailed keywords not only boost your traffic but also help you expand by increasing your tail search. These keywords are the most searched on the internet, accounting for more than seventy percent, and using them helps you target people from all over the world, from all sorts of fields and markets. Thus, they increase your reach and visibility greatly, and the only way to pinpoint the right long-tailed keywords is to do your research. To get the best SEO services, select the top SEO Company in Delhi.
It Helps You in Placement.
A major factor in doing your research in keywords is that it also tells you more about where and how you should place your keywords. The placement of the keyword is just as important as the keyword itself. If the keyword is not in its right place, it is going to be irrelevant and useless. Therefore, pay more attention to placing your keywords in a place where they can be most effective, like the header or the title.
It Helps you Stay in Touch with the Current Time.
When you do your research in keywords, you also get to know the keywords on your website that need to go, the keywords that are not bringing you any results, and the keywords that you need to add to your website right now. So, it helps you stay in touch with what is happening around you.
Keywords are one of the most important parts of SEO, and one needs to pay close attention to them to attract organic traffic.