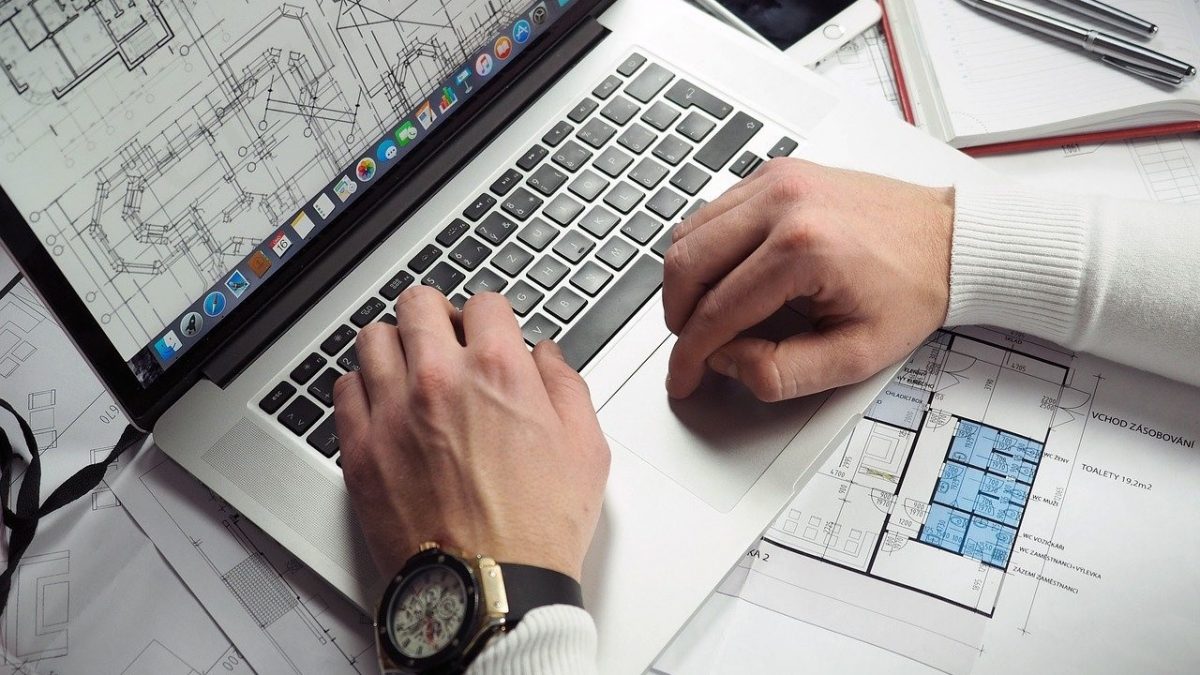 A Unified Voice: Call Centre Connectivity via Unify OpenScape Voice
Call centres have become a foundational cornerstone for many large and small businesses across the globe. Millions depend on these centralised computer or phone-based customer service hubs. One of the most important aspects of running an impactful area in business connectivity is having a reliable client contact operating system. Hundreds of thousands of calls are cycled through these systems daily – so failure is, as they say, not an option.
Welcome to the Cloud – for Calls?
You've most probably heard of 'store it in the cloud' when referring to your personal documents and photos. Modern cloud technology is convenient, fast, and accessible from almost any computer and can be secured with passwords.
The cloud contact centre uses a similar model of operations in that the AI generated capabilities are vast and multi-plat formed. These centres optimize the latest communications systems and tech advancements to modernize the traditionally physical contact centres of old.
Cost Cutting Tech Benefits
There are numerous industry related benefits to operating under the cloud contact centre model. For example, call centres can now find affordable locations for their main base. They can then hire the most qualified and talented agents without having to source from a centralized hiring pool. This is because cloud contact centres provide access to a global pool of excellent employee candidates as they can now work from any location remotely and seamlessly. Now, you might be wondering how cloud contact centres are able to achieve this. The answer is simple – by using the best and most advanced software communications systems available.
One source of such a system that is not only reliable but holds proven sustainability within the cloud centre operating ideal is EvotecHLS's flagship service offering – the Unify OpenScape Voice.
New Skies with Unify OpenScape Voice
Unify OpenScape Voice is a leader in top-of-the-line SIP based real-time Voice over IP systems. This system has the capability of handling up to 100,000 users per individual node. When multi-networked, OpenScape Voice provides an unlimited potential for the number of users. The integrated nodes have a redundant and fault-tolerate hardware installation that translates to less than 5 minutes of system failure or downtime per year.
Yet another benefit is that Unify OpenScape Voice ensures their networked server nodes can operate on a 'bridge the gap' ideology – providing 100% call load tolerance and over fail support. Should an error occur in one network node, all other nodules spread the load to ensure call volumes are adequately and efficiently handled.
Unifying Communications Reliably
As technology around the world pushes to evolve and meet the needs of the next generations, Unify OpenScape Voice aims to provide a clear and ever-widening landscape for connecting beyond geographical limitations.
EvotecHLS is the industry leader in the field of the cloud communications and connectivity. By utilizing the best in AI, node to node networking, and multi-platform capabilities, EvotecHLS is introducing a new age for customer service-based communications – and what an exciting age it will be.