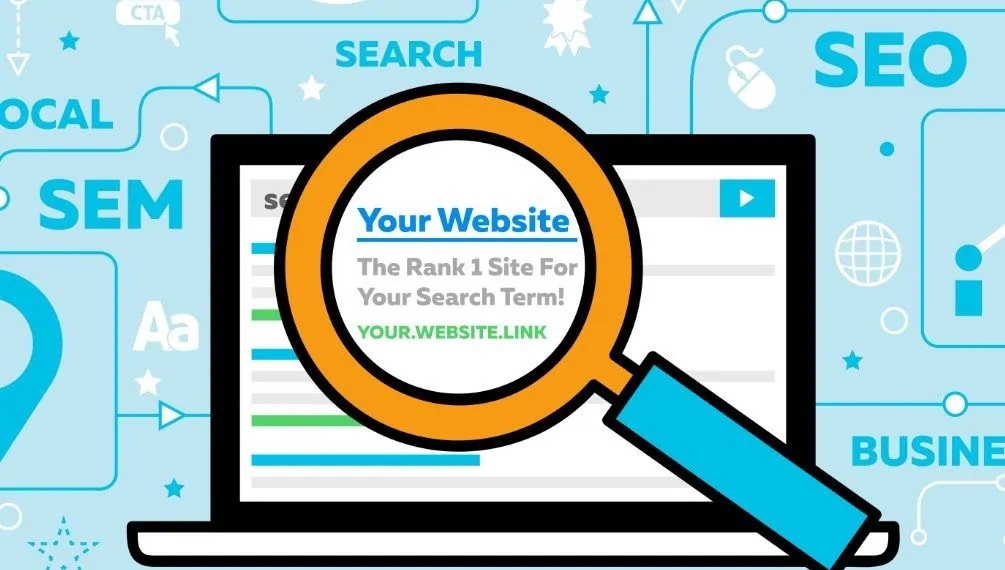 What are the biggest SEO trends in 2023?
In the digital landscape changes, businesses should keep up with the latest SEO trends to ensure their online presence remains visible and competitive. Understanding the latest trends gives businesses an edge in reaching their audience and increasing website traffic.
Incorporating AI in content:
Artificial intelligence has entered many industries, including content creation. The number of apps that integrate SEO, AI, and content writing is on the rise. Such automation tools can save time for businesses.
Group of topics:
This other SEO trend is one of the most convenient ways to organize content around a specific topic. Topic groups are a way to organize content around a specific topic or theme.
Keyword research:
Keyword research plays a huge role in content creation by helping you figure out the topics and themes that should be covered in the content. Also, be sure to avoid black hat tactics like keyword stuffing, it will hurt your SEO, make your content less readable, and Google will lessen its importance. The most important thing is to make your materials flow naturally.
Content translation:
The goal of content translation is to create a user experience tailored to your target market. This will help you improve engagement and conversions in your geo-targeted locations. This includes all aspects of your content, including text, design, images, product presentation, prices, etc.
Local SEO:
As more and more people are using mobile devices to find businesses today, Local optimization is, therefore, essential to capture the attention of your target audience. Optimizing your website for local search results can help you appear in the top search results when people in your area search for the solutions you offer. It can also help potential customers quickly access your business information.
It's important to note that local SEO strategies can vary slightly depending on geographic location, target audience, and the type of business you have. Therefore, research is key to finding the right plan for you.