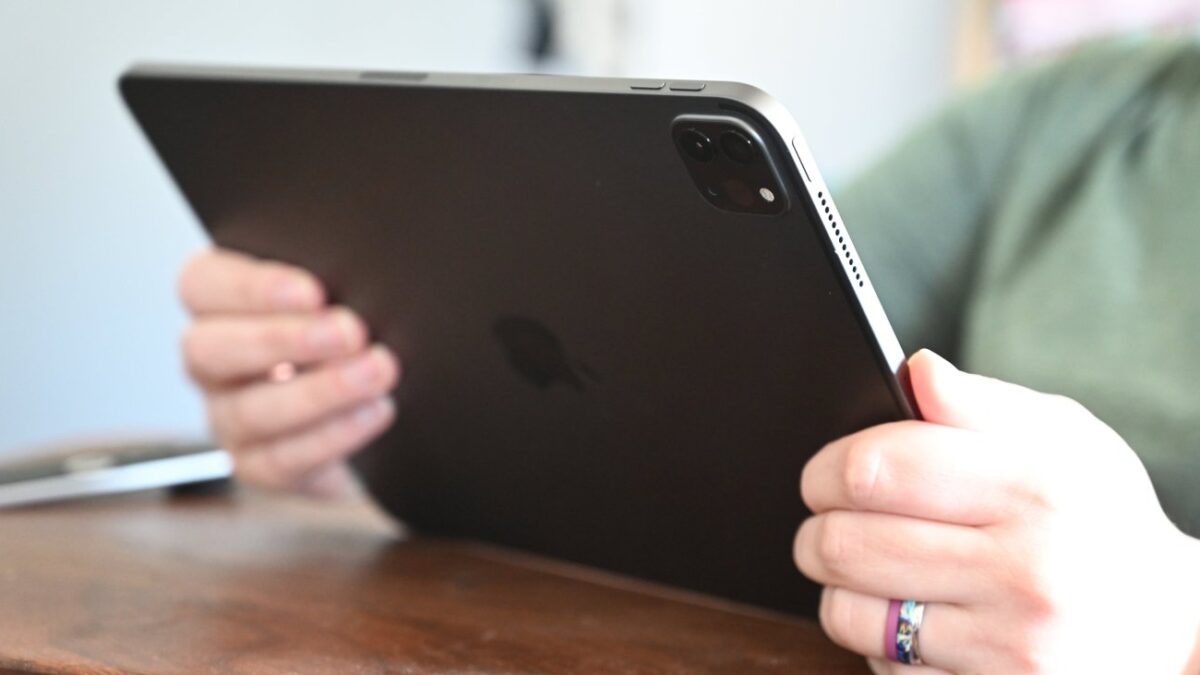 Effective Tips for Maintaining an Ipad
iPads are one of the most sought-after products from the brand Apple. They are the most desirable tablets which have high efficiency, great speeds, and powerful operating systems. As much as it is efficient, it requires proper maintenance too.
When we talk about maintaining your iPad then it not only means the hardware but also the software of your device. In this article, we shall be discussing a few tips for maintaining both the hardware and the software of your iPad.
Effective Tips for maintaining an iPad
The following are some tips for maintaining the software of your device:
· Regularly updating the software
Apple frequently releases new software updates for its iPads to fix bugs and other technical issues. Updating your software will make your operating system work faster, and smoother, and will make it more secure.
· Clear unused apps
Unused apps just fill up the storage and consume data from the device. They do not perform any function and slow down the functioning of the operating system. Once in a while check all the apps that are not used frequently and uninstall them to free up the space. You can check the use of each app and its space consumption from storage on the iPad and then delete it accordingly.
· Have a backup
Most people do not have a habit of backing up their data. Make a habit of doing so. Data backup is useful if you somehow lose your device or the device gets upgraded. You can back up your iPad data on iTunes. It is generally recommended because it allows for unlimited backup. Thus, with iTunes on your iPad, there is no excuse left for you to not back up your data.
· Update apps
Regularly update the apps you have on your iPad. Updated apps are more efficient and put less strain on your device. With each update, the app gets better, your device runs smoother and faster.
Effective Tips for Maintaining the Hardware of Your iPad
As much as it is important to maintain the software of your device, it is equally important to take care of its hardware. The following are some tips to prevent your iPad from wear and tear:
· Get a protective case
Never leave your iPad uncovered. Cover it with a protective case so that if it falls, it does not get any serious harm. Protective cases protect the device against scratches, dirty marks, cracks, etc.
· Clean your iPad thoroughly
It is important to remove dust particles and stains from your device. Clean the body of your iPad with a microfiber cleaning cloth and gadget-safe cleaner. To clean the ports of the device, use a compressed air can for use with electronics.
· Get a high-quality screen protector
The screen is the most susceptible body part of the iPad that can get damaged. To protect your screen from damage, invest in a high-quality screen protector. Change the screen protector every two to three months when you give a thorough cleanup to your device.